Monolith M650 Open Back Over Ear Headphones by Monoprice
Monolith M650 Open Back Over Ear Headphones by Monoprice

The Monolith™ M650 has been engineered from the ground up to provide the kind of quality that is the hallmark of the Monolith series of audio products. Featuring a newly engineered 50mm beryllium dynamic driver in an open back design, the M650 excels at spacious imaging, smooth midrange, and detailed highs. The M650 features a larger earcup than the M600, offering more bass and a larger soundstage than its smaller cousin. Comfort was not an afterthought, as the lightweight headphones feature a padded headband and come with both velour and leather ear pads for sustained comfort during long listening sessions.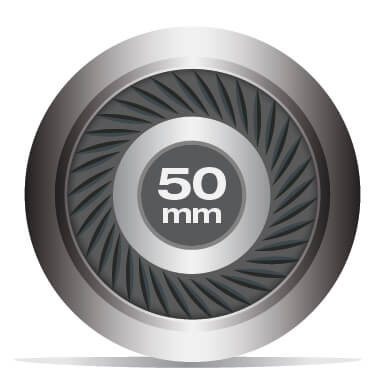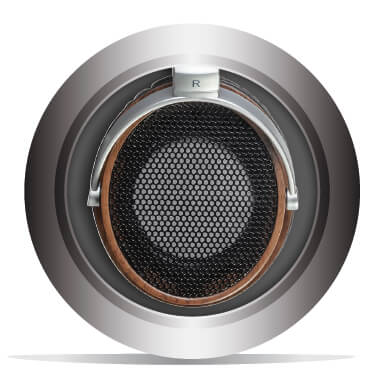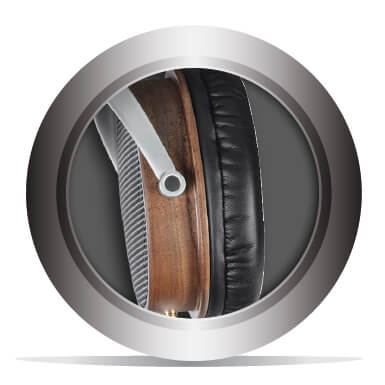 50mm Driver
Open Back Design
Comfortable Ear Pads
50mm Driver: The Monolith M650 utilizes a stiff and lightweight 50mm beryllium metal driver. This enables the headphone to deliver accurate and balanced sound. Each driver has been tuned to deliver maximum dynamics, clear midrange, and detailed highs for the ultimate sonic experience.
Open Back Design: The open back design creates an open, accurate, and natural soundscape. The soundstage is generally wider in presence and it feels as if you are in the middle of a live performance. Instead of an "inside your head", isolated experience that traditional closed-back headphones provide, open-back headphones provide a holographic listening experience.
Comfortable Ear Pads: The M650 comes with two sets of ear pads in both leather and velour styles. Both have been created with comfort in mind and can be swapped out, depending on your preference. The Monolith M650 is engineered to fit securely over your head, providing sustained comfort during long listening sessions.
---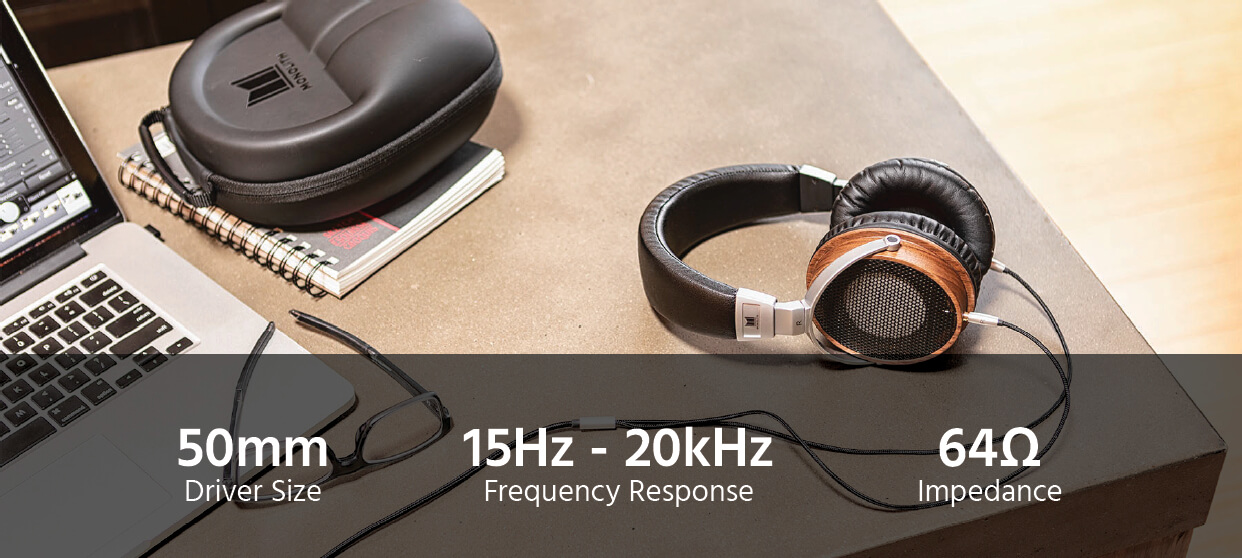 ---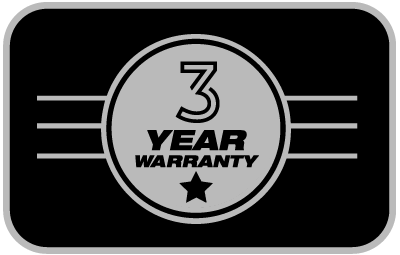 Buy with Confidence
Monoprice not only stands behind every product we sell with a 3 year replacement warranty, we offer a 30-day money back guarantee as well! If the product you purchase does not satisfy your needs, send it back for a full refund.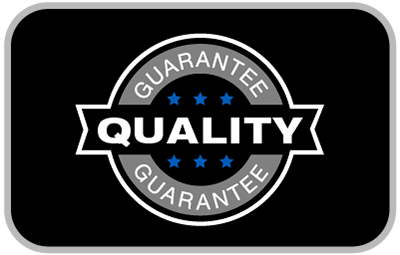 Quality at a Fair Price
Monoprice's rugged design and rigid quality control standards deliver high quality products at fair prices.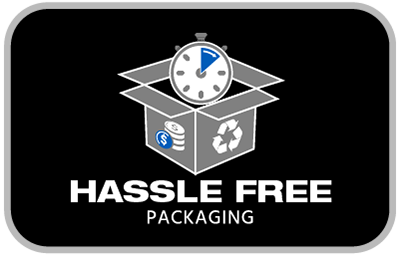 Hassle Free Packaging
Monoprice exists to bring simplicity, fairness, and confidence to technology choices. This product features recyclable packaging that is simple to open, cost effective, with minimal waste, and fully protective as it travels to you.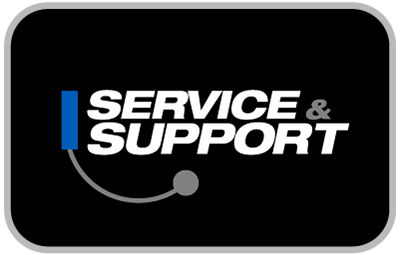 Service & Support
You're never on your own with Monoprice products! We have a full team of friendly and knowledgeable technicians available to answer your questions, both before and after the sale. Contact our technical support team for questions about our products, troubleshooting, or even suggestions for products to fit your particular needs. Not to be outdone, our friendly and helpful customer service team is here to make your ordering, delivery, and any possible returns a quick and painless operation, from start to finish!
---
Monolith™ and the Monolith logo are trademarks of Monoprice Inc.
How long will it take for my order to arrive?
After the order has been placed, shipping takes about 3-4 business days.
How much do I have to pay for shipping?
Free shipping for orders from 10€.
What are the returns policy?
You can return your items to us within 14 days without giving a reason. We expect the items to be in their original condition upon return.
How does the return work?
If you do not like an article, you can return it to us within 14 days of delivery. Please contact us at eusupport@monoprice.com to receive a return label. Please print the return label, stick it on the carefully sealed package and hand it over to your local post office. Please keep the document with the tracking number carefully.