Monolith Portable Headphone Amplifier and DAC | With THX AAA Technology | Analog Input | Slim Design | Dirac Sensaround | Black
Monolith Portable Headphone Amplifier and DAC | With THX AAA Technology | Analog Input | Slim Design | Dirac Sensaround | Black
Product SKU:

124460

Category:

Audio Monolith Receivers & Amplifiers
The World's Lowest Distortion Amplfiier: The THX Achromatic Audio Amplifier (THX AIAA) ensures the ultimate no-compromise headphone audio experience by delivering the world's highest fidelity audio with infinitesimally low levels of noise, distortion, and power consumption.
AKM 4493 DAC Detailed Sound: AKM's new flagship 32-bit stereo premium DAC. It supports PCM inputs up to 768kHz and a Direct Stream Digital (DSD) input of 2.8/5.6/112 (maximum) MHz, the industry's highest level. An internal circuit employs a newly developed 32-bit digital filter for the ultimate in sound quality and musicality.
DIRAC SENSAROUND Expand your headspace. Music is usually mixed with loudspeakers in mind, not headphones. . No fuzzy sound, fake spatial effects, or poorly placed sound objects. Just transparent and natural sound as in a well-designed cinema, studio, or any other professionally engineered space.
VERSATILE INPUTS  This amplifier features a USB and a 3.5mm optical input, as well as an analog 3.5mm stereo input for devices without digital outputs. TAILOR YOUR SOUND: PEQ and Shelf EQU - Use the powerful digital tools to tailor the sound to your personal preference.
DYNAMIC RANGE CONTROL: Use the DRC functionality to set the shelving filters. The DRC starts with low-pass and high-pass filters to split the low and high frequencies (24dB/oct @ 140Hz), followed by two independent stereo compressors and a mixer to combine the low and high bands.

The Monolith™ THX® Portable Headphone Amplifier and DAC features cutting edge technology to bring out the best in your headphones, playback device, and music library. Featuring a THX AAA™ 78 amplifier module for superior amplification and extended battery life, an AKM® 4493 DAC for an exceptionally musical experience, and Dirac Sensaround® II decoding for an out-of-your-head, larger than life soundstage, the Monolith portable amplifier is engineered for the finest in music reproduction from your phone or other portable playback device.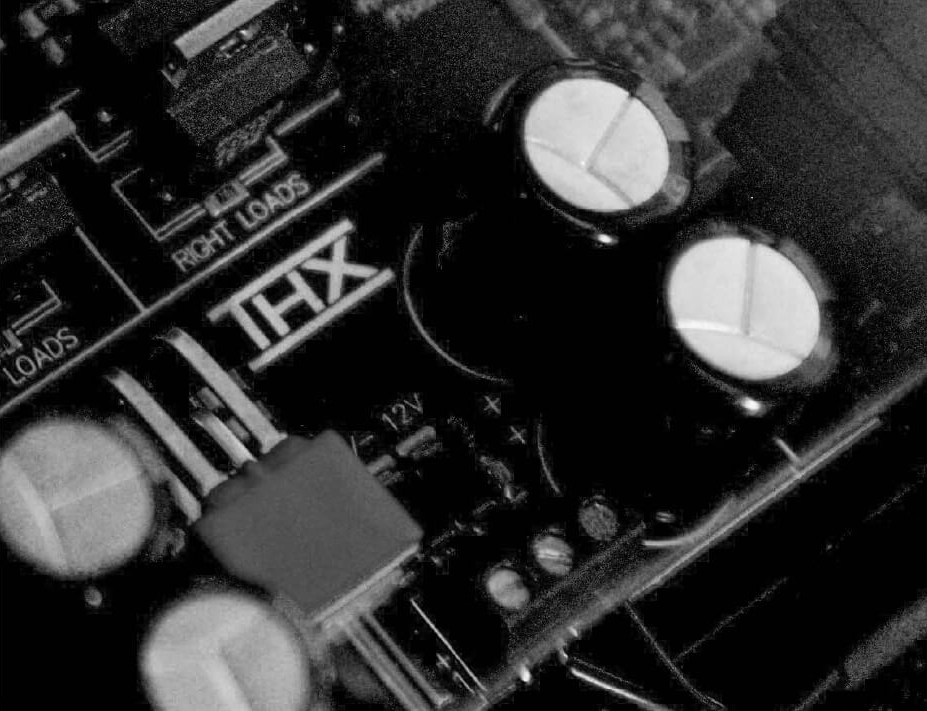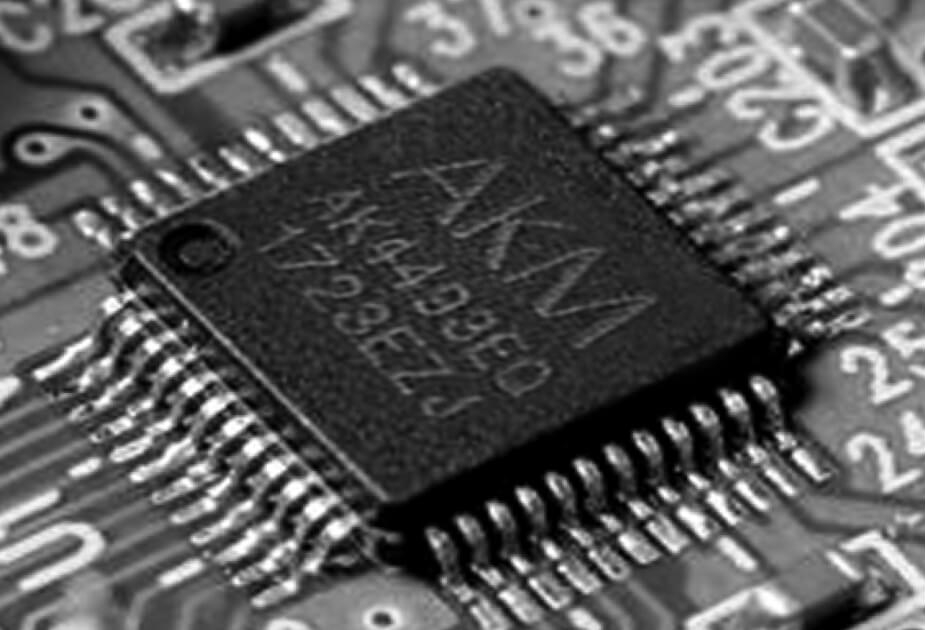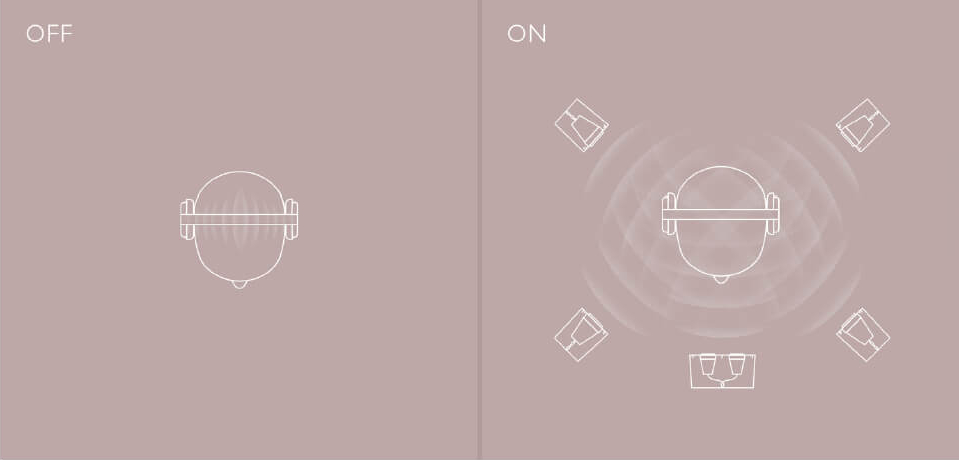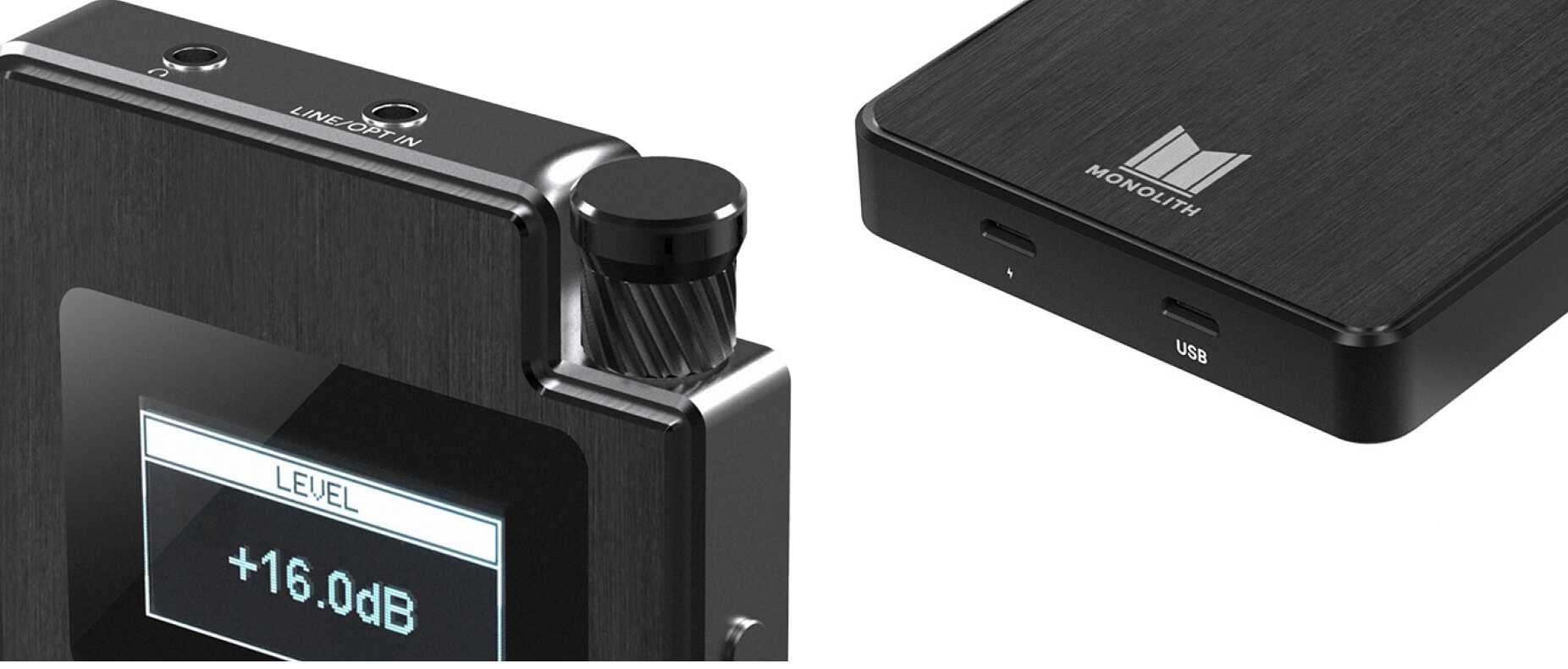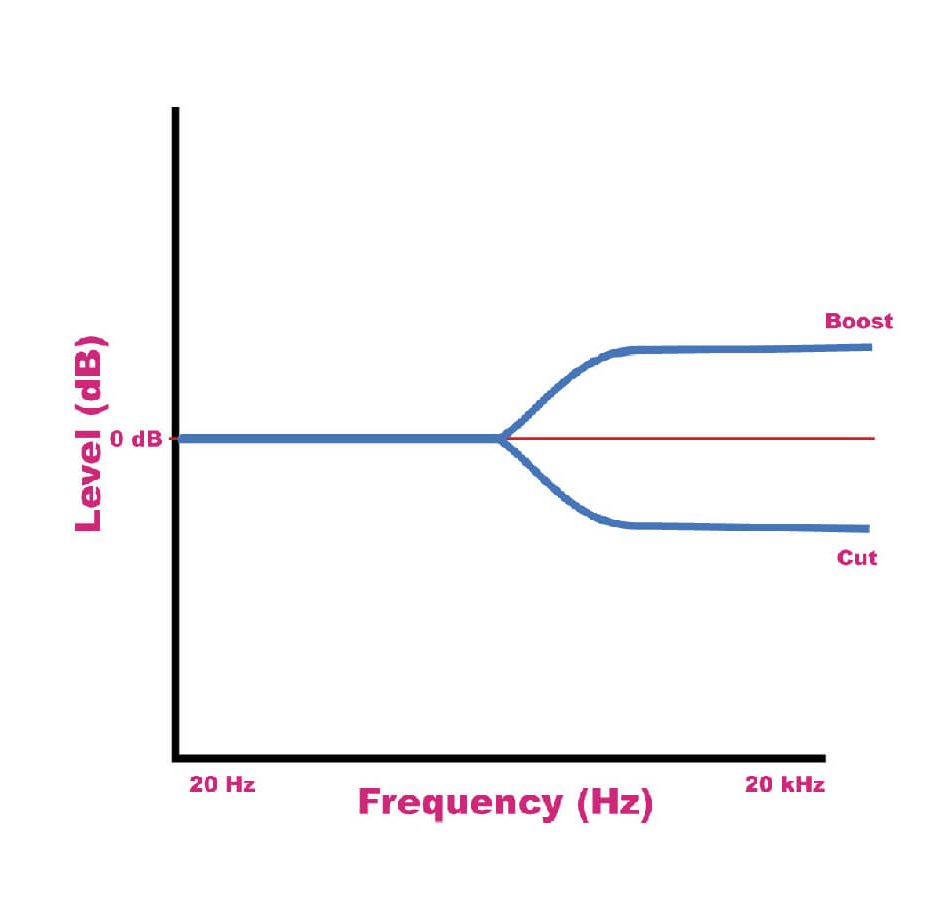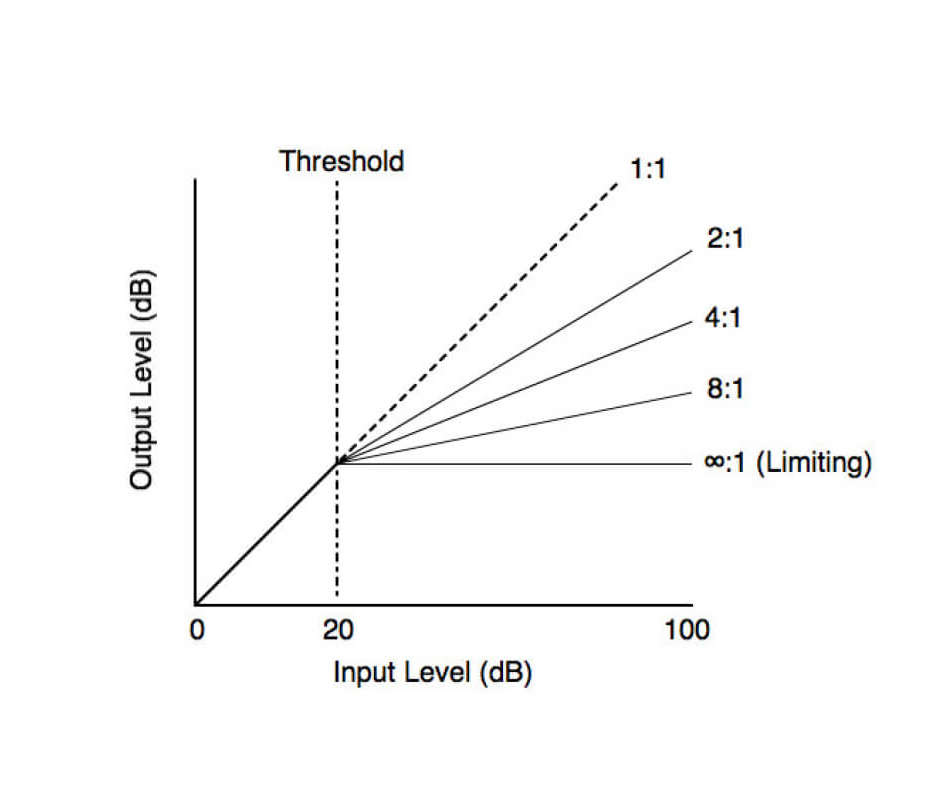 Support Files:
Monolith™ and the Monolith logo are trademarks of Monoprice Inc.
THX® and the THX logo are trademarks of THX Ltd., registered in the U.S. and other countries. THX AAA™ is a trademark of THX Ltd.
AKM® is a trademark of Asahi Kasei Microdevices Corporation in Japan, Europe, and the United States.
Direct Stream Digital™ is a trademark of Sony Corporation.
Dirac® and Dirac Sensaround® are registered trademarks of Dirac Research AB.
How long will it take for my order to arrive?
After the order has been placed, shipping takes about 3-4 business days.
How much do I have to pay for shipping?
The shipping is free for all orders in the EU. For deliveries to countries outside of the EU shipping costs may apply.
What are the returns policy?
You can return your items to us for free within 14 days without giving a reason. We expect the items to be in their original condition upon return.
How does the return work?
If you do not like an article, you can return it to us within 14 days of delivery. Please contact us at eusupport@monoprice.com to receive a free return label. Please print the return label, stick it on the carefully sealed package and hand it over to your local post office. Please keep the document with the tracking number carefully.