Above Fireplace Height Adjustable Swivel TV Pull Down Mantel Wall Mount for LCD LED Plasma Screen Displays 40"to 63" | Maximum weight 70lbs | VESA 200x200 up to 600x400 by Monoprice
Above Fireplace Height Adjustable Swivel TV Pull Down Mantel Wall Mount for LCD LED Plasma Screen Displays 40"to 63" | Maximum weight 70lbs | VESA 200x200 up to 600x400 by Monoprice

TVs look great above your fireplace and mantel, but they're difficult to watch when mounted so high. With the Monoprice Fireplace Mount, the TV can conveniently be pulled down from the wall to eye-level to prevent neck pain. The TV can also be tilted and swiveled conveniently, for the most comfortable TV viewing experience. Capable of mounting any television with a VESA® mounting pattern of 200 x 200 to 600 x 400, this mount is ideal for TVs ranging from 40" to 63", weighing up to 70.5 lbs.
---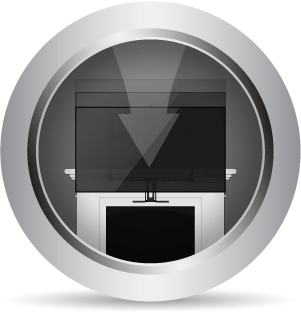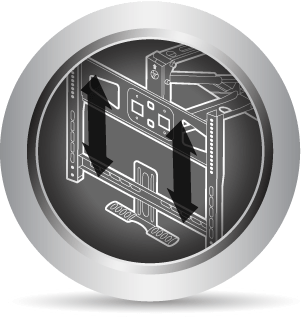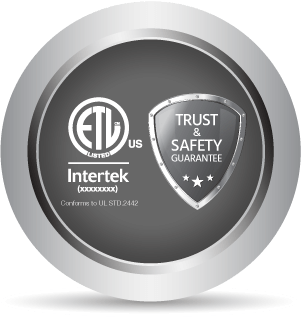 Comfortable Eye-Level View
ETL Certified Safety You Can Trust
Elegant TV Mounting: Above the fireplace is often the perfect place to mount a TV, but it's a pain in the neck to watch it there. By letting you pull the TV down to a comfortable height when watching it, this mount lets you put the TV flat above the mantel where it enhances your decor.
Comfortable Eye-Level View: When you want to watch TV, the spring-assisted mount lets you effortlessly pull the TV forward and down to a comfortable viewing position, where you can sit on the sofa without craning your neck upward. When you're not watching, the mount returns the TV to its beautiful position flat above the fireplace.
ETL Certified Safety You Can Trust: On average, Monoprice sells a new wall mount every minute of every day! Certified by ETL testing labs to satisfy UL standards, this wall mount has been strength tested to ensure it is safe for both your equipment and your family.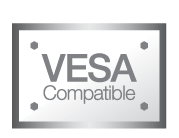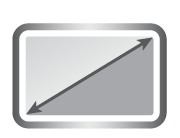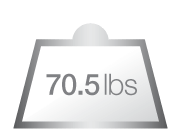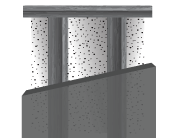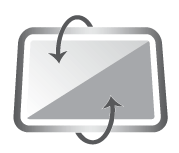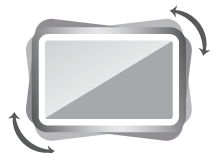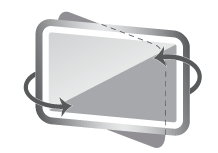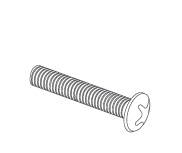 Recommended Tools: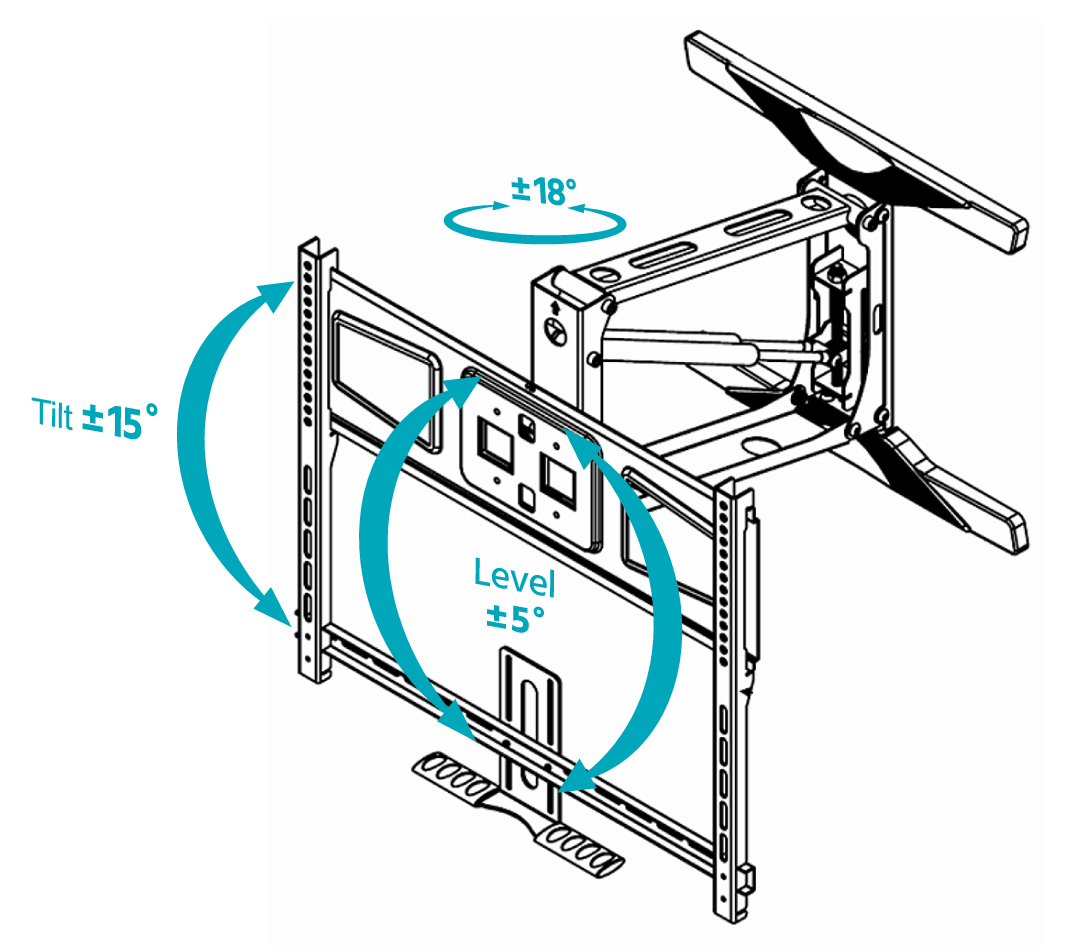 ---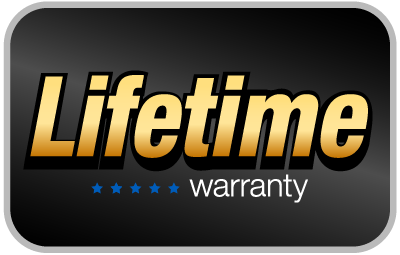 Buy with Confidence
With Monoprice's Lifetime Warranty you can rest assured we stand behind our products and our customers. Additionally, we offer a 30-day money back guarantee as well! If the product you purchase does not satisfy your needs, send it back for a full refund.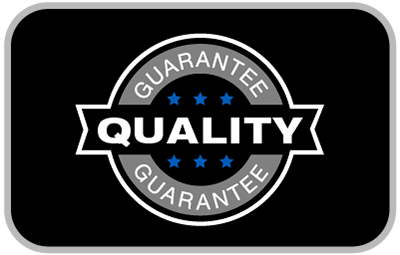 Quality at a Fair Price
Monoprice's rugged design and rigid quality control standards deliver high quality products at fair prices.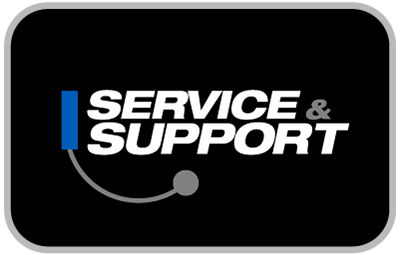 Service & Support
You're never on your own with Monoprice products! We have a full team of friendly and knowledgeable technicians available to answer your questions, both before and after the sale. Contact our technical support team for questions about our products, troubleshooting, or even suggestions for products to fit your particular needs. Not to be outdone, our friendly and helpful customer service team is here to make your ordering, delivery, and any possible returns a quick and painless operation, from start to finish!
---
Support Files:
VESA® is a registered trademark of the Video Electronics Standards Association.
How long will it take for my order to arrive?
After the order has been placed, shipping takes about 3-4 business days.
How much do I have to pay for shipping?
Free shipping for orders from 30€.
What are the returns policy?
You can return your items to us within 14 days without giving a reason. We expect the items to be in their original condition upon return.
How does the return work?
If you do not like an article, you can return it to us within 14 days of delivery. Please contact us at eusupport@monoprice.com to receive a return label. Please print the return label, stick it on the carefully sealed package and hand it over to your local post office. Please keep the document with the tracking number carefully.