Cat7 Ethernet Network Patch Cable | 26AWG | Shielded (S/FTP) | Stranded | 600Mhz | Entegrade Series
Cat7 Ethernet Network Patch Cable | 26AWG | Shielded (S/FTP) | Stranded | 600Mhz | Entegrade Series
Product SKU:

131294

Category:

Bestsellers Cables Networking Cables Sale
The Flex Boot connector head is easy on the fingers, while still offering connector protection
Shielded (S/FTP) cable allows for maximum performance while minimizing EMI and RFI
Thinner 26AWG gauge makes the it more flexible than traditional 23AWG cables
50m gold plated contacts offer maximum corrosion resistance for the most reliable connections

Monoprice's Cat7 F/STP Ethernet Patch Cables are designed for environments where speed is priority. The 5.7mm diameter 26AWG cable and stepless FLEXboot™ design reduces congestion and simplifies moves, adds, and changes. It has been tested to 600MHz, meaning better performance over Cat6A-rated cables.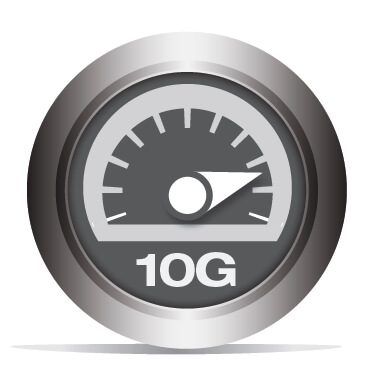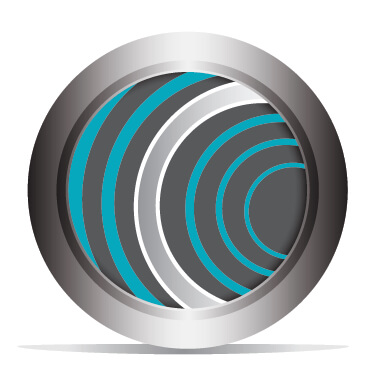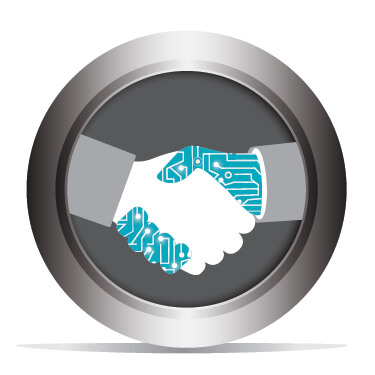 Superior Performance: This cable is perfect for 10G Ethernet environments and is backwards compatible with any existing Fast Ethernet and Gigabit Ethernet network.
Flexible Design: When space is at a premium, Monoprice Cat7 helps reduce congestion. At 30% thinner than traditional 23 AWG Cat7 cables, these cables also feature a snagless boot design. These compact, snagless, and flexible cables are easier to cleanly route in high density environments.
Future Proof: Monoprice Cat7 cable is considered the most durable with a longer lifespan than Cat5 and Cat6 cables and is the best choice for wiring with the future in mind.
Features
600MHz tested bandwidth
The FLEXboot™ connector head is easy on the fingers, while still offering connector protection
The shielded (S/FTP) cable allows for maximum performance while minimizing EMI and RFI interference
The thinner 26AWG gauge makes it more flexible than traditional 23AWG cables
The 50m gold plated contacts offer maximum corrosion resistance for the most reliable connections
The durable connector is perfect for running through conduits or cabinets
The CMX rating meets UL® 1581 requirement
Specially designed stepless modular connector is slimmer and fits in more places
Entegrade™ and FLEXboot™ are trademarks of Monoprice Inc.
UL® and the UL logo are registered trademarks of UL LLC.
How long will it take for my order to arrive?
After the order has been placed, shipping takes about 3-4 business days.
How much do I have to pay for shipping?
The shipping is free for all orders in the EU. For deliveries to countries outside of the EU shipping costs may apply.
What are the returns policy?
You can return your items to us within 14 days without giving a reason. We expect the items to be in their original condition upon return.
How does the return work?
If you do not like an article, you can return it to us within 14 days of delivery. Please contact us at eusupport@monoprice.com to receive a return label. Please print the return label, stick it on the carefully sealed package and hand it over to your local post office. Please keep the document with the tracking number carefully.