GetFit Fitness Balance Trainer Ball with Anti-skid Base, Air Pump, and 3-Stage Resistance Bands for Workout, Exercise, Cardio, Strength Training, Balance Training by Monoprice
GetFit Fitness Balance Trainer Ball with Anti-skid Base, Air Pump, and 3-Stage Resistance Bands for Workout, Exercise, Cardio, Strength Training, Balance Training by Monoprice

The GetFit™ Balance Trainer Ball helps you target core muscles, while trimming and toning key areas. Equipped with everything you need to get started right out of the box, it is made from durable rubber with a reinforced, anti-skid plastic base. The GetFit™ Balance Trainer Ball will quickly become one of your favorite and most versatile fitness tools.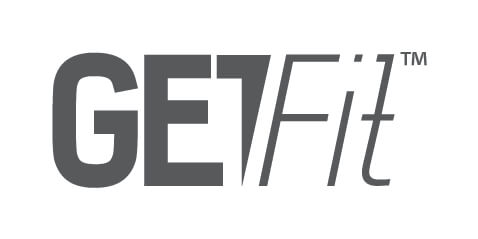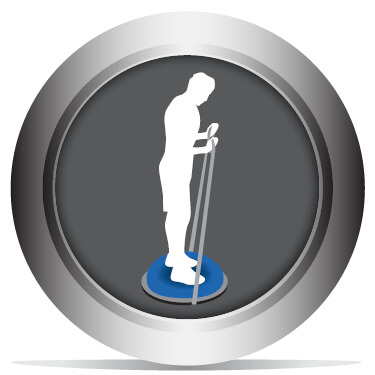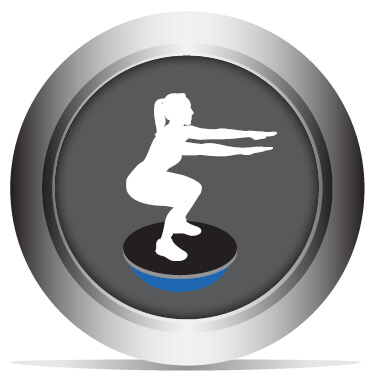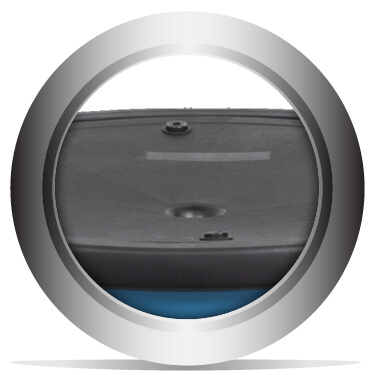 Strength Training: Use the GetFit™ Balance Trainer Ball to build strength and endurance by increasing resistance for specific muscles. Combine it with the included resistance bands or your own free weights to further enhance your workout.
Balance Training: Using the GetFit™ Balance Trainer Ball forces your muscles to work to maintain your center of gravity, while performing any exercise. It's both an efficient and effective way of toning and strengthening your core.
Anti-skid Base: The GetFit™ Balance Trainer Ball has a skid-free base, which stays in place without leaving marks on hardwood or tiled floors.
Versatile Muscle Targeting
The GetFit™ Balance Trainer Ball and included accessories allow for a wide range of
workouts and can provide a full-body workout all on its own.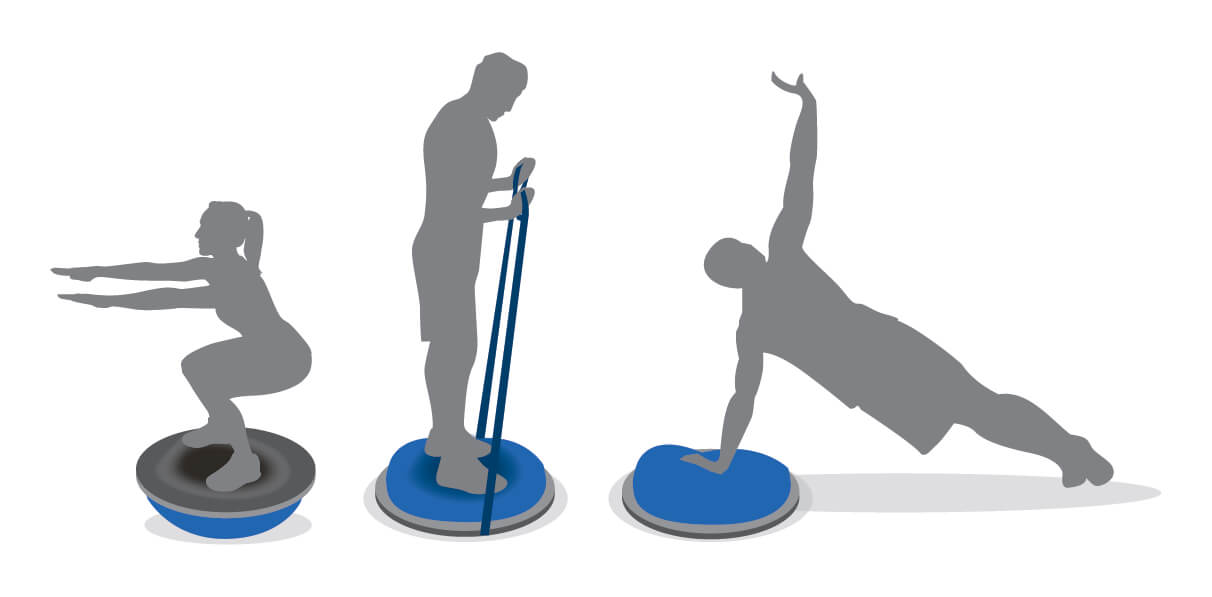 ---
Accessories Included
The GetFit™ Balance Trainer Ball Ball comes with an air pump and 3-stage resistance bands, everything
you need for a full workout.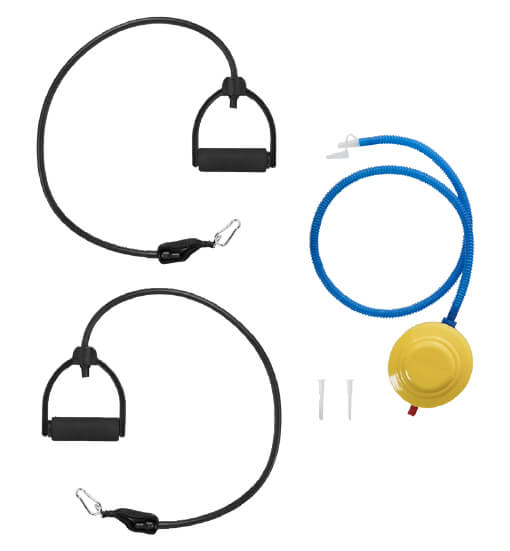 GetFit™ is a trademark of Monoprice Inc.
How long will it take for my order to arrive?
After the order has been placed, shipping takes about 3-4 business days.
How much do I have to pay for shipping?
Free shipping for orders from 30€.
What are the returns policy?
You can return your items to us within 14 days without giving a reason. We expect the items to be in their original condition upon return.
How does the return work?
If you do not like an article, you can return it to us within 14 days of delivery. Please contact us at eusupport@monoprice.com to receive a return label. Please print the return label, stick it on the carefully sealed package and hand it over to your local post office. Please keep the document with the tracking number carefully.