Monoprice Hi-Fi Reflective Sound Technology Earbuds Headphones with Microphone-Black/Bronze
Monoprice Hi-Fi Reflective Sound Technology Earbuds Headphones with Microphone-Black/Bronze
Get superior audio quality rivaling that of over-the-ear designs using these Hi-Fi Reflective Sound Technology Earphones from Monoprice!
These earphones feature a unique, patented design in which the drivers are reversed to face out away from the ears. The sound resonates within the aluminum earphone body and is reflected back to the ear. This produces superior sound quality over a conventional design using the same materials, as shown in the frequency response curve below.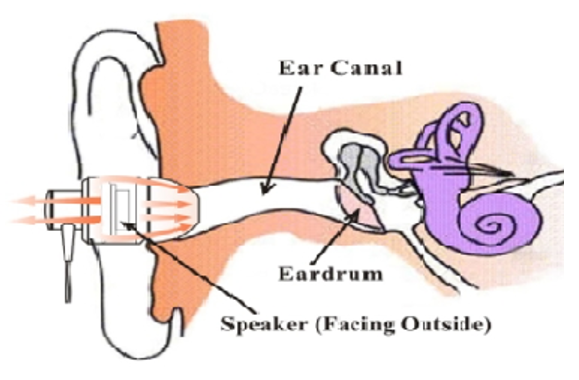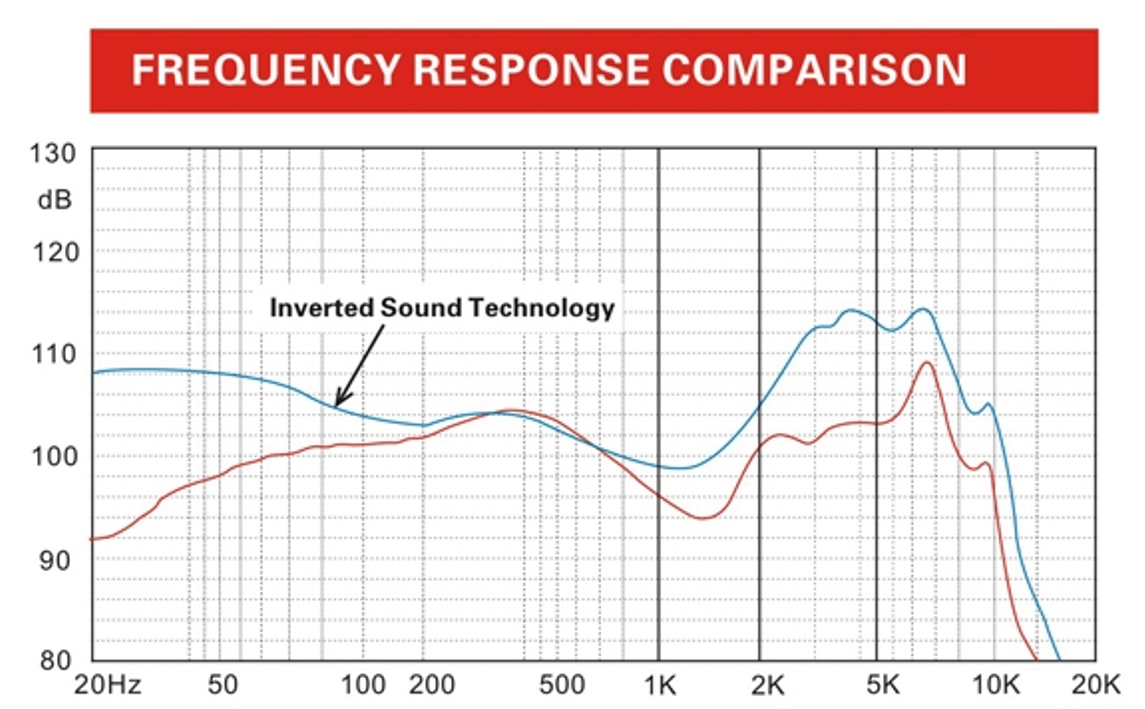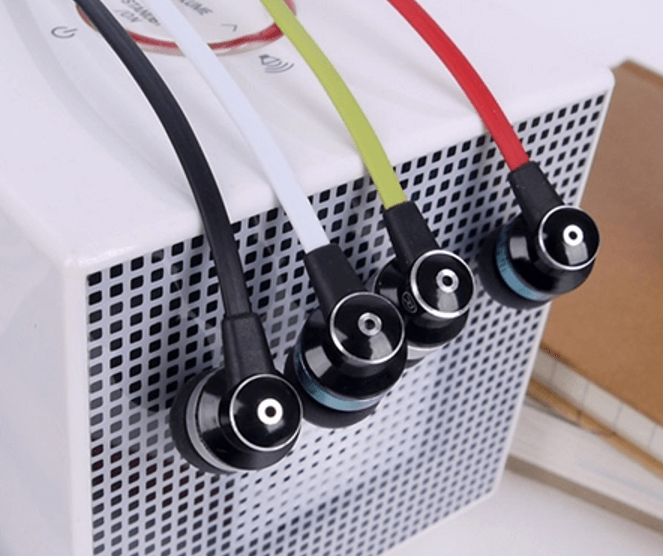 They feature a flat cable, which resists tangling, and a 90-degree connector, which reduces strain on the cable where it meets the plug. An inline microphone allows you to use them for phone calls, when plugged into a smartphone. The inline mic includes a button, which can be used to start and stop playback.
Features:
Unique reflective design with drivers that point outward, away from the ear
Reflective sound design reduces ear fatigue from extended listening sessions
Inline microphone allows you to use these earphone for phone calls
Tangle-free flat cable design prevents frustration
Gold plated TRRS plug for smooth, corrosion-free connections
90-degree connector reduces strain on the cable
Enhanced bass response
How long will it take for my order to arrive?
After the order has been placed, shipping takes about 3-4 business days.
How much do I have to pay for shipping?
Free shipping for orders from 30€.
What are the returns policy?
You can return your items to us within 14 days without giving a reason. We expect the items to be in their original condition upon return.
How does the return work?
If you do not like an article, you can return it to us within 14 days of delivery. Please contact us at eusupport@monoprice.com to receive a return label. Please print the return label, stick it on the carefully sealed package and hand it over to your local post office. Please keep the document with the tracking number carefully.