MP10 300x300mm Build Plate 3D Printer by Monoprice
MP10 300x300mm Build Plate 3D Printer by Monoprice

The MP10 is a feature rich 3D printer with a 300x300 heated, flexible, and removable steel spring build plate, and an all metal extruder. It has an assisted level sensor on its magnetic extruder assembly, allowing easy changes to the Z offset in the menu for easy and perfect first layers. Wiring is no issue, as all of the components are already prewired and ready to go, with the connections hidden in the cable management sleeve. The Resume Print funtionality allows a print to be resumed after a power outage, power failure, or a sudden power loss from accidental unplugging.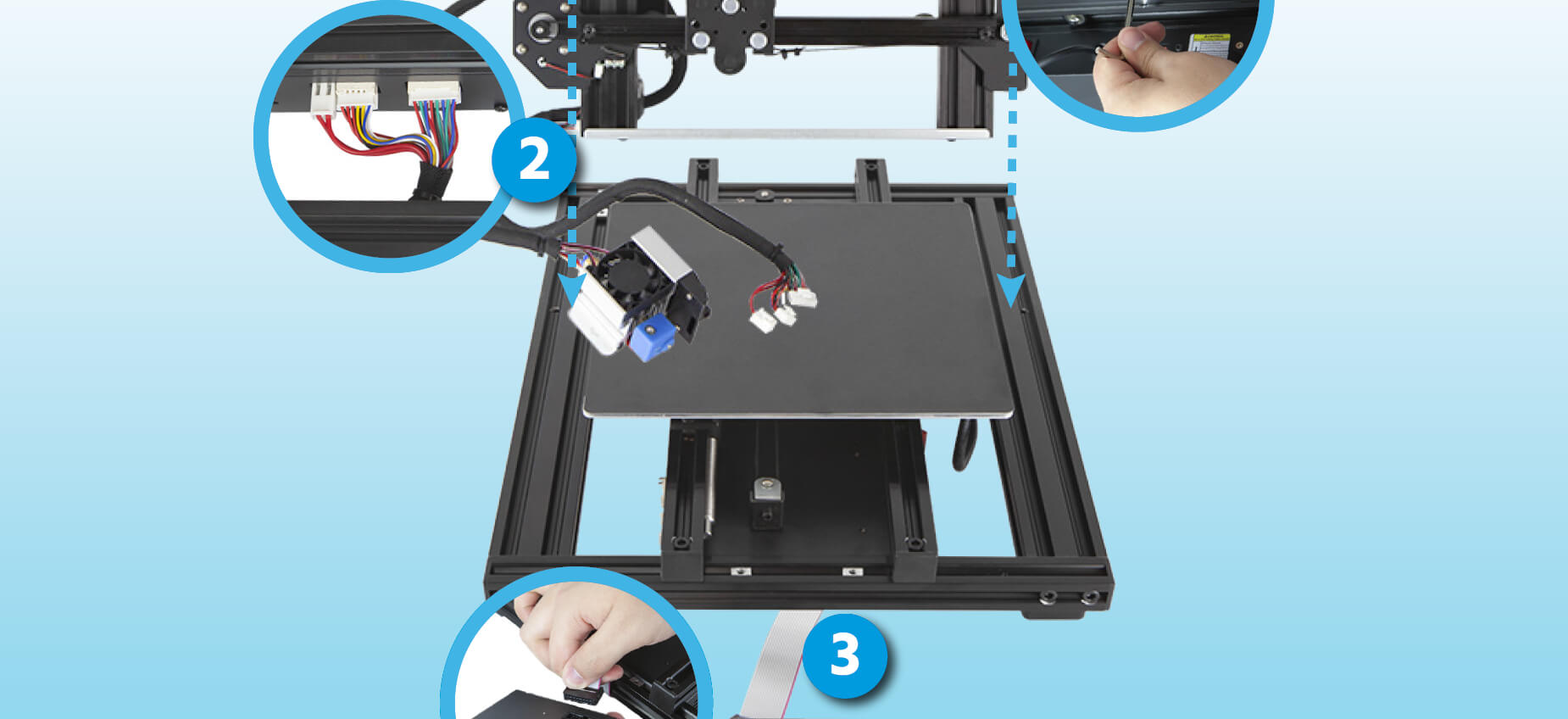 ---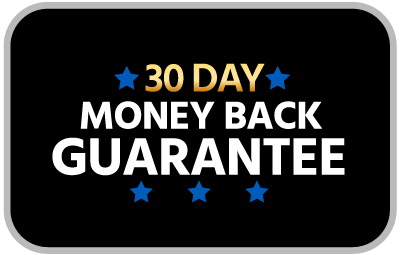 Buy with Confidence
Monoprice 3D printers offer a 30 day money back guarantee. After 30 days, Monoprice stands behind their products by offering a 1 year repair warranty for any manufacture defects on our printers.
Please note, our warranty does not apply to any defects resulting from negligence, misuse, any modifications or enhancements to the product. Any of these will result in a voided warranty, as a result, Monoprice will no longer offer support and/or returns for these items.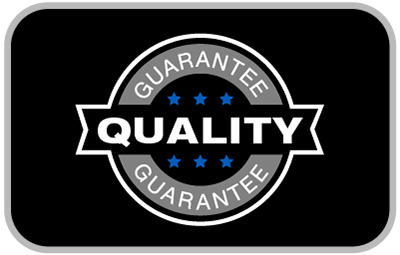 Quality at a Fair Price
Monoprice's rugged design and rigid quality control standards deliver high quality products at fair prices.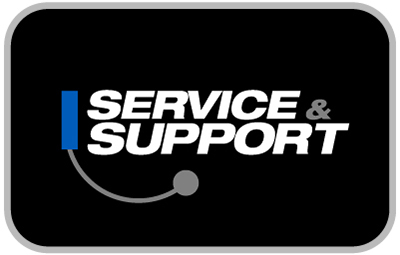 Service & Support
You're never on your own with Monoprice products! We have a full team of friendly and knowledgeable technicians available to answer your questions, both before and after the sale. Contact our technical support team for questions about our products, troubleshooting, or even suggestions for products to fit your particular needs. Not to be outdone, our friendly and helpful customer service team is here to make your ordering, delivery, and any possible returns a quick and painless operation, from start to finish!
---
 
 

15365/21711

34438

34437

33820

15710

 
MP Select Mini
3D Printer V2
Maker Plus 10 Mini
3D Printer
Maker Plus 10
3D Printer
Voxel Adventurer
3D Printer
Ultimate
3D Printer
Build Area
120 x 120 x 120 mm
200 x 200 x 180 mm
300 x 300 x 400 mm
150 x 150 x 150 mm
200 x 200 x 175 mm
Resolution
100-300 microns
50-300 microns
50-300 microns
100-400 microns
20-200 microns
Filament Diameter
1.75mm
1.75mm
1.75mm
1.75mm
1.75mm
Nozzle Diameter
0.4mm
0.4mm
0.4mm
0.4mm
0.4mm
Hotend Setup
Bowden
Bowden
Bowden
Bowden
Direct
Print Speed
up to 55 mm/sec
up to 100 mm/sec
up to 100 mm/sec
up to 100 mm/sec
up to 150 mm/sec
Maximum Extruder Temperature
250°C
280°C
280°C
240°C
260°C
Maximum Build Plate Temperature
60°C
110°C
110°C
100°C
100°C
Heated Built Plate
✔
✔
✔
✔
✔
Removable Build Plate
 
✔
✔
✔
 
Filament Sensor
 
✔
✔
✔
 
Calibration
Manual leveling
Assisted leveling
Assisted leveling
Assisted leveling
Manual leveling
Camera Monitoring
 
 
 
✔
 
Connectivity
Color touchscreen, Micro USB, microSD™ card, Wi‑Fi®
Touchscreen, Micro USB, microSD™ card, Wi‑Fi®
Touchscreen, Micro USB, microSD™ card, Wi‑Fi®
Color touchscreen, USB drive, Wi‑Fi®
LCD screen, USB, SD™ card
Supported Slicing Software
Cura, Repetier-Host
Cura, Repetier-Host, KISSSlicer
Cura, Repetier-Host, KISSSlicer
MP Flashprint, Slic3r, Skeinforge, Cura
Cura
Support Files:
Certain filaments that can be used with this product may contain a chemical known to the State of California to cause cancer or birth defects or other reproductive harm.
SD™ and microSD™ are trademarks of SD-3C, LLC.
Microsoft® and Windows® are either registered trademarks or trademarks of Microsoft Corporation in the United States and/or other countries.
Wi‑Fi® is a registered trademark of Wi‑Fi Alliance.
How long will it take for my order to arrive?
After the order has been placed, shipping takes about 3-4 business days.
How much do I have to pay for shipping?
Free shipping for orders from 10€.
What are the returns policy?
You can return your items to us within 14 days without giving a reason. We expect the items to be in their original condition upon return.
How does the return work?
If you do not like an article, you can return it to us within 14 days of delivery. Please contact us at eusupport@monoprice.com to receive a return label. Please print the return label, stick it on the carefully sealed package and hand it over to your local post office. Please keep the document with the tracking number carefully.