MP Fully Enclosed 300 3D Printer Easy Wi-Fi Touch Screen Large Build Size Assisted Leveling
MP Fully Enclosed 300 3D Printer Easy Wi-Fi Touch Screen Large Build Size Assisted Leveling

The MP Fully Enclosed 300 3D Printer is an easy to use, beginner friendly 3D printer with a large build area and bright 5.0" touch screen interface. The heated build plate allows for prints as large as 11.0" x 9.8" x 11.8" (280 x 250 x 300 mm) in size. It features a built-in Wi-Fi® radio, so you can easily copy model files from your PC to the printer's internal memory without the need for a cable connection or tethering the printer to your PC. The full enclosure helps reduce the noise level and helps maintain temperature control, preventing temperature fluctuations from ruining a print.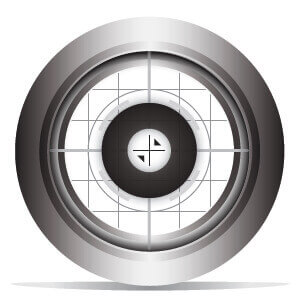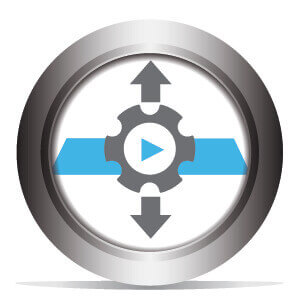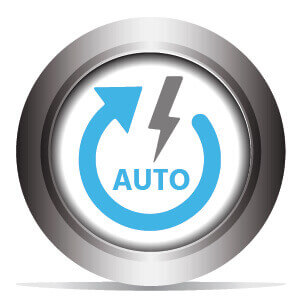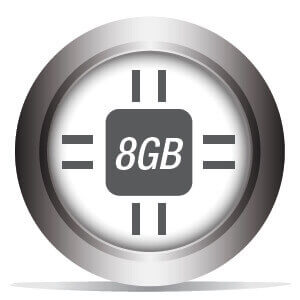 Large Build Volume: The 11.0" x 9.8" x 11.8" (280 x 250 x 300 mm) build area allows you to print large models or multiple smaller models at the same time.
Assisted Leveling: The assisted bed leveling system makes the process of setting up the print bed as easy as following the instructions on the touch screen interface.
Auto Resume: The built-in auto resume feature means that you won't have a long print job ruined by a blackout or even accidental unplugging.
Built-in Memory: The 8 GB of internal memory can store multiple model files, so you can print without the need for a physical or wireless connection.
---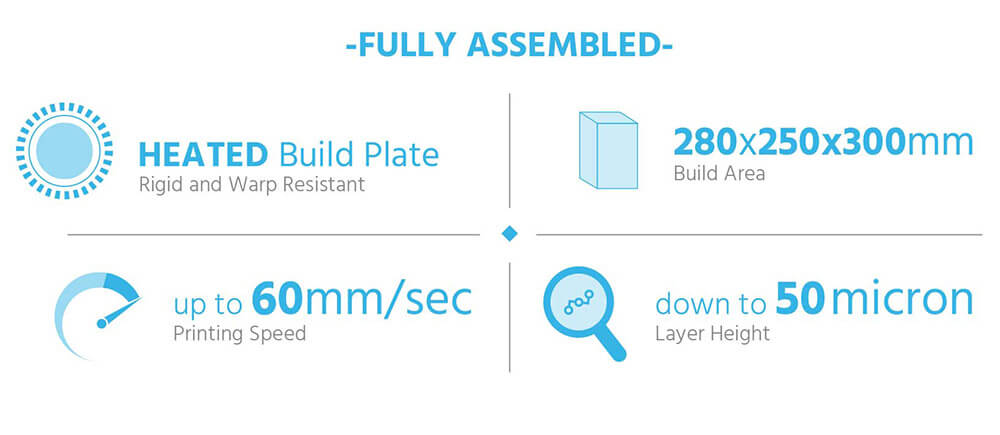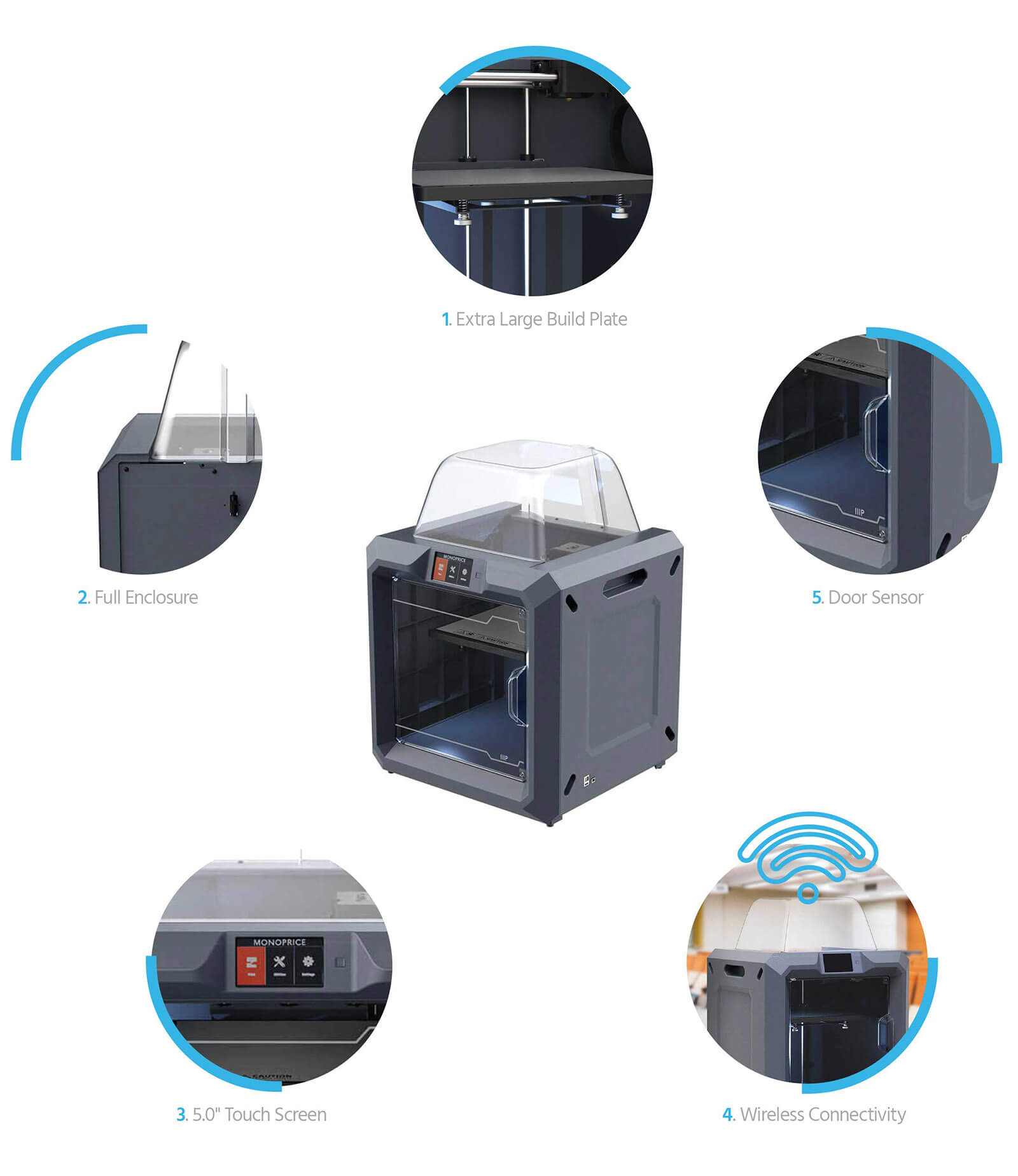 ---
What's in the Box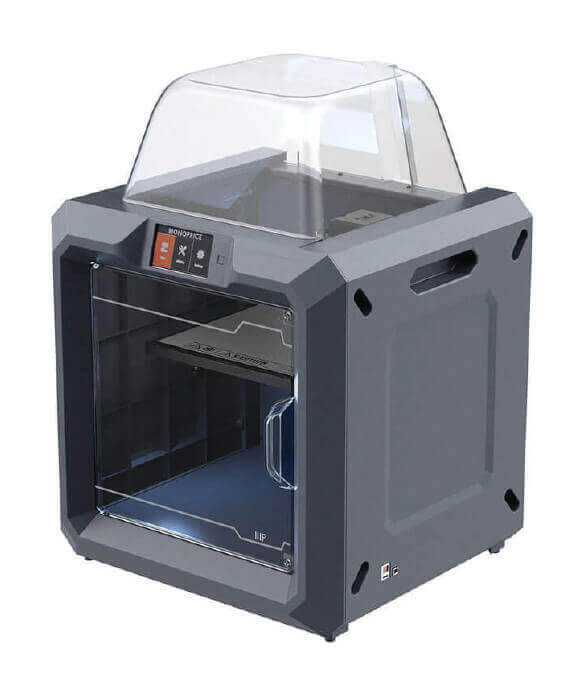 • 1x 3D printer • 1x Spool filament • 1x Lid • 1x AC power cord • 1x USB cable • 1x USB stick • 1x Spool holder • 1x Filament guide tube • 1x Phillips screwdriver • 1x Allen wrench set • 1x Unclogging pin tool • 1x Wrench • 1x Package of grease • 1x Glue stick • 1x Thank you card • 1x Support card • 1x User's manual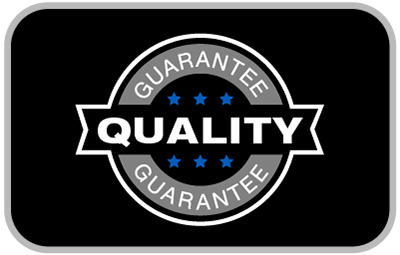 Quality at a Fair Price
Monoprice's rugged design and rigid quality control standards deliver high quality products at fair prices.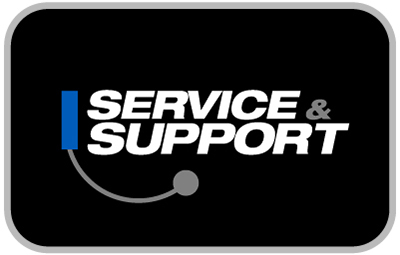 Service & Support
You're never on your own with Monoprice products! We have a full team of friendly and knowledgeable technicians available to answer your questions, both before and after the sale. Contact our technical support team for questions about our products, troubleshooting, or even suggestions for products to fit your particular needs. Not to be outdone, our friendly and helpful customer service team is here to make your ordering, delivery, and any possible returns a quick and painless operation, from start to finish!
---
Support Files:
Wi-Fi® is a registered trademark of Wi-Fi Alliance.
Microsoft® and Windows® are either registered trademarks or trademarks of Microsoft Corporation in the United States and/or other countries.
Apple®, Mac®, and OS X® are trademarks of Apple Inc., registered in the U.S. and other countries.
Linux® is the registered trademark of Linus Torvalds in the U.S. and other countries.
How long will it take for my order to arrive?
After the order has been placed, shipping takes about 3-4 business days.
How much do I have to pay for shipping?
Free shipping for orders from 30€.
What are the returns policy?
You can return your items to us within 14 days without giving a reason. We expect the items to be in their original condition upon return.
How does the return work?
If you do not like an article, you can return it to us within 14 days of delivery. Please contact us at eusupport@monoprice.com to receive a return label. Please print the return label, stick it on the carefully sealed package and hand it over to your local post office. Please keep the document with the tracking number carefully.